1 to 4 of 4 articles for Ray McHale: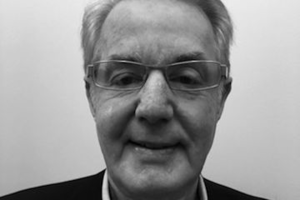 Are you walking the talk on trust? As abstract and amorphous as the concept of trust may appear, we all implicitly know how essential it is to business success. Nothing meaningful or valuable happens without it. Which is why many businesses have stated ...&nbsp
Read more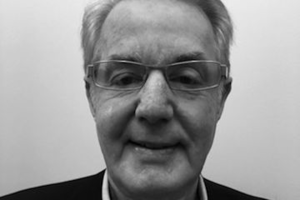 Consideration of trust and trustworthiness in the financial advice industry is unavoidable. This is because the Financial Adviser Standards and Ethics Authority (FASEA) Code of Ethics (FASEA Code) is unequivocal. All 'relevant providers' (advisers) ...&nbsp
Read more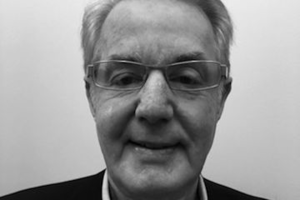 The Financial Adviser Standards and Ethics Authority (FASEA) Code of Ethics (Code) consists of the five ethical values of trustworthiness, competence, honesty, fairness, and diligence; and these underpin the prescribed 12 standards. Often overlooked ...&nbsp
Read more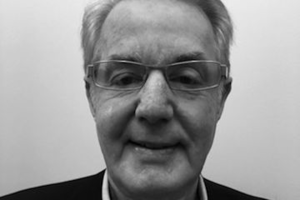 Lots of people in the industry are yelling right now because they have serious concerns about the introduction of FASEA's Code of Ethics. It commences on 1 January 2020, less than 40 business days from now, and has largely flown under the radar since ...&nbsp
Read more
| | |
| --- | --- |
| Read the latest news and white papers. Get the FS Advice Weekly Newsletter. | |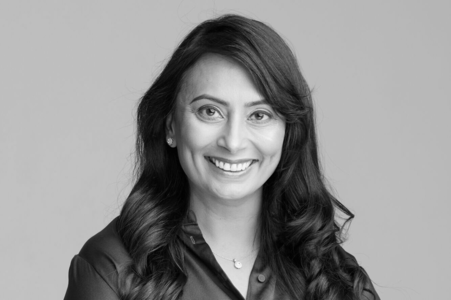 MANISHA BHUDIA
SENIOR FINANCIAL PLANNER
WEALTHWISE PTY LTD
Smashing glass ceilings takes courage, grit, and strength. Wealthwise senior financial planner Manisha Bhudia tells Karren Vergara how she broke numerous barriers to help empower others, particularly women, lead financially confident and fulfilling lives.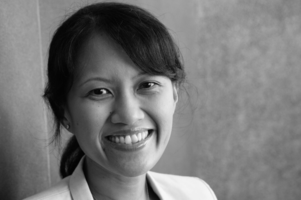 The fate of Australia's robo-advisers hangs in limbo as the triple threat of spooked investors, lackadaisical client interest, and regulatory strangulation ...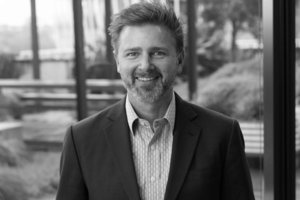 It's a scary reality that cyber breaches are becoming more and more common.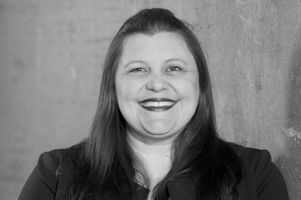 All AFSL holders providing services to retail clients are required to be a member of the Australian Financial Complaints Authority (AFCA).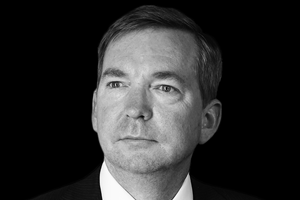 Many savers feel that they are, at last, enjoying higher rates of interest.