FS Advice - The Australian Journal of Financial Planning
FS Advice - The Australian Journal for Financial Planning is the definitive source of reference articles and case studies for the financial planning industry in Australia. It provides the highest standards of thought provoking analysis and practical techniques, sourced from academics, practitioners, propriety research and international publications.
The Journal is in case study format and includes an executive summary section, which provides the reader with a concise overview of each paper presented in the Journal.
The content of the Journal is organised under the following headings:
Applied Financial Planning
Consumer Credit, Debt Planning and Management
Practice Management
Superannuation and Retirement Planning
Risk Management and Insurance
Taxation Planning and Estate Planning
Professional Reading Program - Developing Excellence
Marketing and Communications
The Financial Standard CPD Program - Developing Excellence
The Journal is supported by the Financial Standard 'Developing Excellence' CPD Program. The web-based program is one of the most innovative CPD programs in the industry and has been specially designed for individual and corporate use.
Frequency
FS Advice - The Australian Journal of Financial Planning is produced as a weekly online newsletter and as a quarterly magazine: March, June, September and December editions.
The Journal is proudly produced, published and distributed by the Financial Standard, the media division of the Rainmaker Group.
For all editorial enquiries, please contact the editor on 02 8234 7516 or [email protected]
For all advertising and sponsorship enquiries, please contact sales on 02 8234 7500 or [email protected]
| | |
| --- | --- |
| Read the latest news and white papers. Get the FS Advice Weekly Newsletter. | |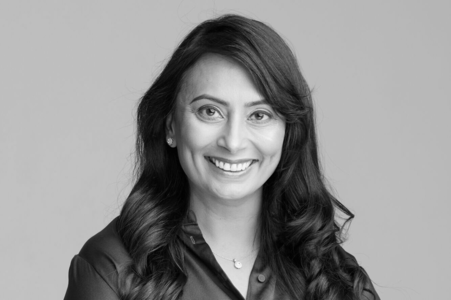 MANISHA BHUDIA
SENIOR FINANCIAL PLANNER
WEALTHWISE PTY LTD
Smashing glass ceilings takes courage, grit, and strength. Wealthwise senior financial planner Manisha Bhudia tells Karren Vergara how she broke numerous barriers to help empower others, particularly women, lead financially confident and fulfilling lives.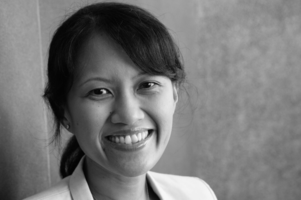 The fate of Australia's robo-advisers hangs in limbo as the triple threat of spooked investors, lackadaisical client interest, and regulatory strangulation ...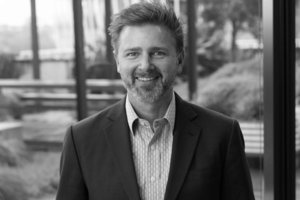 It's a scary reality that cyber breaches are becoming more and more common.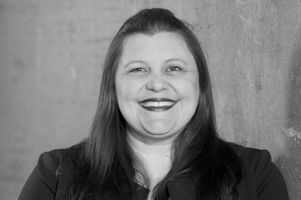 All AFSL holders providing services to retail clients are required to be a member of the Australian Financial Complaints Authority (AFCA).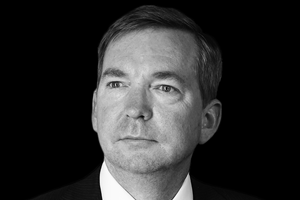 Many savers feel that they are, at last, enjoying higher rates of interest.