You are busy. Demand for financial services is high and there is a skills shortage. This leaves you with a lot to do. On top of that, your compliance consultant is saying you need to do Responsible Manager training. Is she joking?

Let us take a look at whether, as the Responsible Manager (RM) of an Australian financial services (AFS) licensee, you really need to do RM training and what drives the answer to that question.

What the law tells us

There is no reference to 'Responsible Managers', let alone to the need for them to do ongoing training, contained within the Corporations Act 2001 (Corporations Act). RMs were created by the Australian Securities and Investments Commission (ASIC) as a way for an AFS licensee to demonstrate that it meets a particular requirement under section 912A of the Corporations Act. This is the requirement under section 912A(1)(e) to "maintain the competence to provide [the financial services covered by the licence]".

What ASIC policy tells us

ASIC sets out its policy in relation to this legislative requirement, and the ways in which ASIC considers RMs satisfy the requirement, in ASIC Regulatory Guide 105: AFS Licensing: Organisational competence (RG 105).

ASIC policy is not law but rather an indication of how ASIC interprets and will enforce the law. In relation to RMs, if ASIC took the view that a licensee's RMs were deficient, it might bring action against the licensee alleging a breach of section 912A(1)(e) of the Corporations Act.

Regulatory Guide 105.1-2 explains that ASIC:
refers to the obligation under section 912A(1)(e) as the "organisational competence obligation"
assesses compliance with this obligation by "looking at the knowledge and skills of the people who manage your financial services business" and refers to these people as 'Responsible Managers"
RG 105 sets out base requirements for those people the licensee nominates as its RMs. One of these requirements is that they together, "have appropriate knowledge and skills for all of [the licensee's] financial services and products", as set out at RG 105.5(b).
| | |
| --- | --- |
| Read the latest news and white papers. Get the FS Advice Weekly Newsletter. | |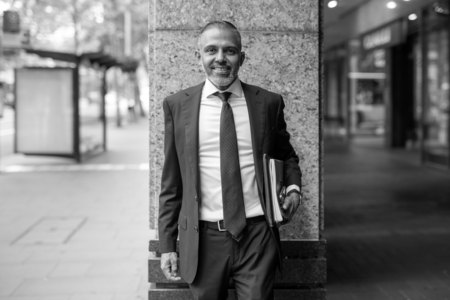 STEPHEN PERERA
MANAGING DIRECTOR
PERERA CROWTHER FINANCIAL SERVICES PTY LTD
The advice industry is poised to turn the corner in 2022. Leading a major association and his own practice, Perera Crowther Financial Services founder Sam Perera is confident advisers will finally have their watershed moment. Karren Vergara writes.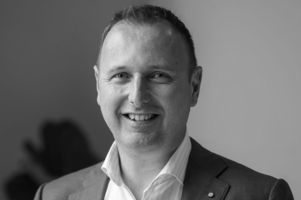 We've seen FORO - the Fear of Running Out - raise its head in the past couple of years, especially during COVID-19. FORO is a very real issue in retirement ...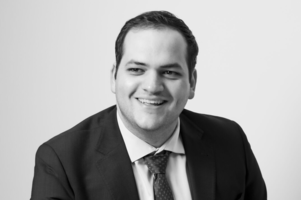 One of the critical steps in purchasing a company that holds an AFSL or ACL is ensuring that the licence does what you need it to do and carries no major ...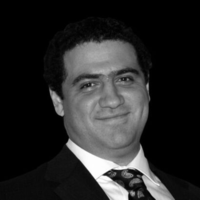 Lifespan Financial Planning chief executive Eugene Ardino pens an open letter to Anthony Albanese and Scott Morrison on behalf of the financial advice ...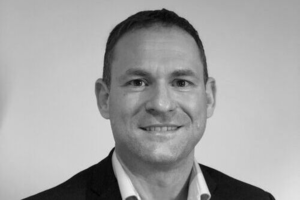 Right now, we are on the cusp of a once in a generation adjustment as the world moves from low inflation and low interest rates to high inflation and ...
Is the government's review of adviser professional standards too little, too late?