Payment of death benefits when couples die simultaneously
BY GRAEME COLLEY | FRIDAY, 13 MAY 2022 4:15PM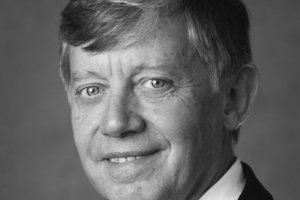 Many trustees and members of not only SMSFs, but also public offer superannuation funds, are interested in the payment of death benefits if they or their spouse were to die. This usually revolves around who is eligible to receive the death benefits, the effectiveness of reversionary pensions, non-reversionary pensions and the different types of death benefit nominations. Questions may also arise about the structure of the fund after the member's death and trustee issues, such as whether it is better to have a trustee consisting of individuals or a company. During many conversations with couples, the question, 'but what if we were to die at the same time' may be raised. The correct answer is that 'it just depends on the situation'.

Rights of survivorship

When paying death benefits from a superannuation fund, the Superannuation Industry (Supervision) Act 1993 (SIS Act) and the Superannuation Industry (Supervision) Regulations 1994 require that benefits payable on the death of a member must be paid to the member's dependants, legal personal representative or both. However, when it comes to simultaneous or concurrent deaths the superannuation law is silent. The States have laws to determine who is deemed to have died first where a couple die simultaneously, or a survivor clause where assets will go to the spouse if he or she survives the deceased after a period.

Under the SIS Act, a dependant for superannuation purposes at the time of the member's death is their spouseincluding a de facto of the same or different sex, their children, anyone who was financially dependent upon them for support, or any person with whom they were in an interdependency relationship. For taxation purposes, the meaning of dependant is similar, however, adult children are usually excluded as 'tax dependants' unless they are disabled.

The governing rules of the superannuation fund, which are usually incorporated in the fund's trust, will set out who may receive death benefits. A member may nominate a dependant to receive any pension they were receiving at their death and may complete a binding death benefit nomination naming certain dependants and/or their legal personal representative to receive the relevant death benefits.

A member of an SMSF or small APRA fund (SAF) has the advantage of directing the trustee to pay benefits to the relevant people in many ways. For example, the trustee can be directed to pay pensions or lump sums, pay a particular amount to the member or their estate or even have certain fund assets transferred to particular beneficiaries.

However, this option is not available if death benefits are paid from a fund with more than six members. The reason is that in larger funds the law requires that any binding death benefit nomination nominates a percentage of the member's benefit to be distributed to their nominated dependants and/or the legal personal representative. When a person has nominated their legal personal representative to receive a death benefit, the executor of the member's estate can distribute the death benefit to dependants as provided in their Will.
| | |
| --- | --- |
| Read the latest news and white papers. Get the FS Advice Weekly Newsletter. | |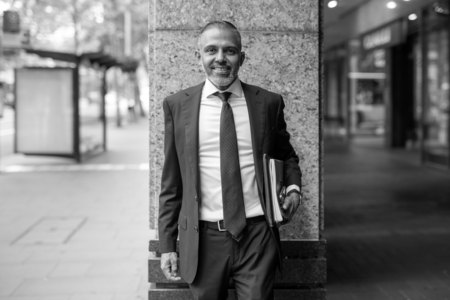 STEPHEN PERERA
MANAGING DIRECTOR
PERERA CROWTHER FINANCIAL SERVICES PTY LTD
The advice industry is poised to turn the corner in 2022. Leading a major association and his own practice, Perera Crowther Financial Services founder Sam Perera is confident advisers will finally have their watershed moment. Karren Vergara writes.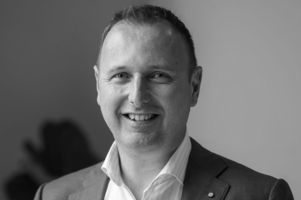 We've seen FORO - the Fear of Running Out - raise its head in the past couple of years, especially during COVID-19. FORO is a very real issue in retirement ...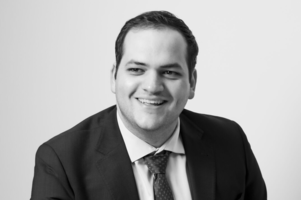 One of the critical steps in purchasing a company that holds an AFSL or ACL is ensuring that the licence does what you need it to do and carries no major ...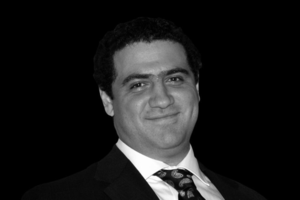 Lifespan Financial Planning chief executive Eugene Ardino pens an open letter to Anthony Albanese and Scott Morrison on behalf of the financial advice ...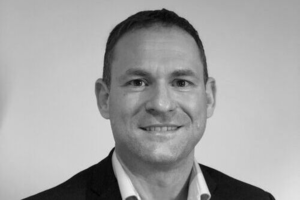 Right now, we are on the cusp of a once in a generation adjustment as the world moves from low inflation and low interest rates to high inflation and ...
As the cost of living increases and regulatory pressure adds to the cost of doing business, do you intend to charge more for your services?