Legislation that seeks to recognise the experience of eligible existing providers (that is, financial advisers) as an alternative pathway to meeting the education requirements recently passed both houses of parliament and has received Royal Assent.

Those who meet the defined circumstances outlined in these new transitional arrangements for experienced providers, will be taken to have met the education and training standards.

In this article, we explore the requirements needed to utilise this pathway. The passage and Royal Assent of the Treasury Laws Amendment (2023 Measures No.3) Act 2023 cements the experience pathway as an alternative way for experienced advisers to meet the education and training standards.

To rely on this pathway, there are several components that need to be met.

Experienced adviser

The first component is to be deemed an 'experienced provider'. A person will be considered an experienced provider if:
they are an individual who was authorised to provide personal advice to a retail client for a minimum of 10 years - which need not be consecutive - during the period 1 January 2007 to 31 December 2021, and
they had a clean disciplinary record as at 31 December 2021.
A clean record means:

never been banned or disqualified under Division 8 of Part 7.6 of the Corporations Act 2001 (Corporations Act), and
never given an undertaking under section 93AA or section 171E of the Australian Securities and Investments Commission Act 2001, (ASIC Act).
Financial adviser exam

The second component aligns the experience pathway to the existing requirements under the transitional provisions in relation to the financial adviser exam for existing providers.

An experienced provider will need to meet the exam standard outlined in Section 921 B(3) of the Corporations Act.

If an existing provider fails to meet this requirement, they will cease to be an existing provider and will be unable to use the experience pathway.
| | |
| --- | --- |
| Read the latest news and white papers. Get the FS Advice Weekly Newsletter. | |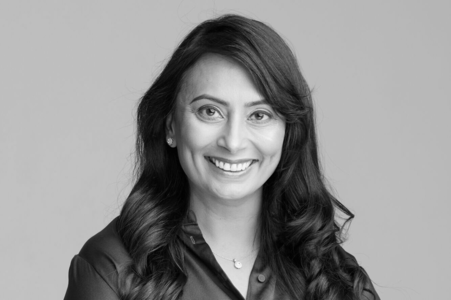 MANISHA BHUDIA
SENIOR FINANCIAL PLANNER
WEALTHWISE PTY LTD
Smashing glass ceilings takes courage, grit, and strength. Wealthwise senior financial planner Manisha Bhudia tells Karren Vergara how she broke numerous barriers to help empower others, particularly women, lead financially confident and fulfilling lives.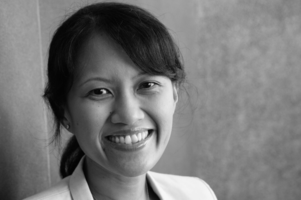 The fate of Australia's robo-advisers hangs in limbo as the triple threat of spooked investors, lackadaisical client interest, and regulatory strangulation ...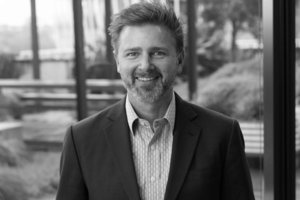 It's a scary reality that cyber breaches are becoming more and more common.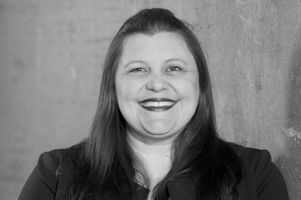 All AFSL holders providing services to retail clients are required to be a member of the Australian Financial Complaints Authority (AFCA).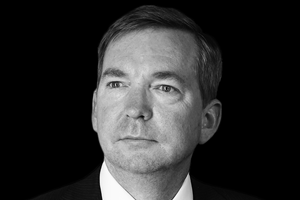 Many savers feel that they are, at last, enjoying higher rates of interest.