1 to 3 of 3 articles for Assyat David: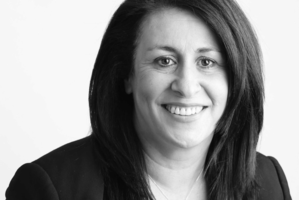 Aged care is becoming an important advice area, not only for older members but also for younger members who either need to make arrangements for parents or are planning for their own future aged care needs. Increasingly Australians experience greater ...&nbsp
Read more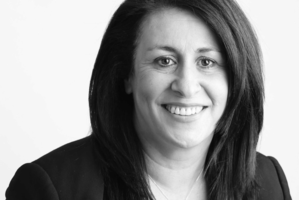 The Financial Adviser Standards and Ethics Authority (FASEA) standards that came into effect from 1 January 2020 are compulsory for all financial advisers who provide financial services to retail clients. The FASEA Code of Ethics imposes ethical duties ...&nbsp
Read more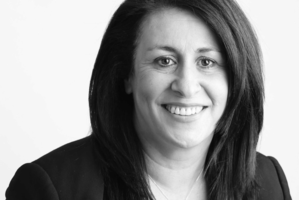 Retirement planning for baby boomers has provided the foundation for significant growth in the financial services industry. It has underpinned service models, product solutions and growth outcomes. But as baby boomers age, new models and strategies ...&nbsp
Read more
| | |
| --- | --- |
| Read the latest news and white papers. Get the FS Advice Weekly Newsletter. | |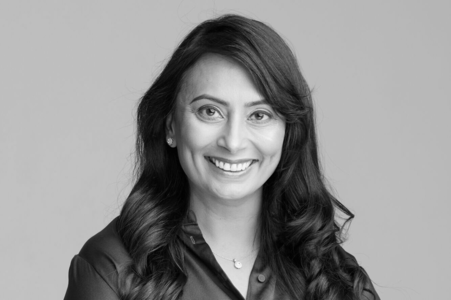 MANISHA BHUDIA
SENIOR FINANCIAL PLANNER
WEALTHWISE PTY LTD
Smashing glass ceilings takes courage, grit, and strength. Wealthwise senior financial planner Manisha Bhudia tells Karren Vergara how she broke numerous barriers to help empower others, particularly women, lead financially confident and fulfilling lives.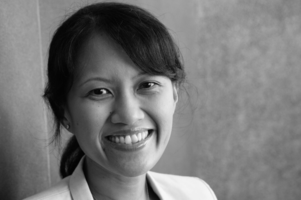 The fate of Australia's robo-advisers hangs in limbo as the triple threat of spooked investors, lackadaisical client interest, and regulatory strangulation ...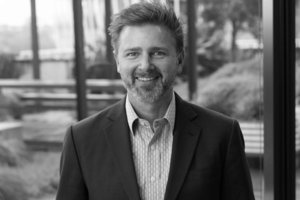 It's a scary reality that cyber breaches are becoming more and more common.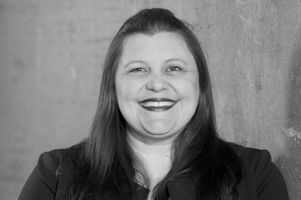 All AFSL holders providing services to retail clients are required to be a member of the Australian Financial Complaints Authority (AFCA).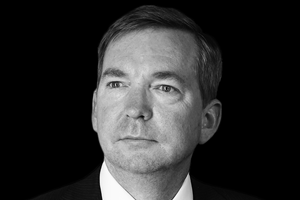 Many savers feel that they are, at last, enjoying higher rates of interest.