1 to 4 of 4 articles for Drew Browne: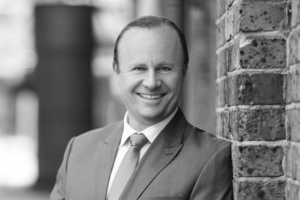 Many people go into business with a business partner. It can be a great way to leverage skills, increase profitability and extend the business's reach into new customer markets. The downside is that if not managed well, it can also increase the risk ...&nbsp
Read more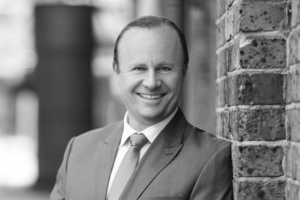 Given the abundance of our modern lives, it is not surprising that we end up with complicated feelings and concerns about money and possessions. Children ask a lot of questions-it is part of their job, and adults raising children are going to face unexpected ...&nbsp
Read more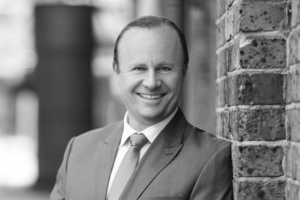 Thinking about setting some financial goals this year? Sounds simple enough right? But simple doesn't always mean easy. When it comes to managing our personal debts and credit cards, savings and investing, many people are quick to look for a sequence ...&nbsp
Read more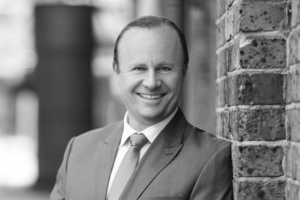 Get clear on what is at stake when you borrow with others. Understanding joint and severally liability loans and what it means for you You might think when you take out a joint mortgage with someone else that you are only responsible for your 'half' ...&nbsp
Read more
| | |
| --- | --- |
| Read the latest news and white papers. Get the FS Advice Weekly Newsletter. | |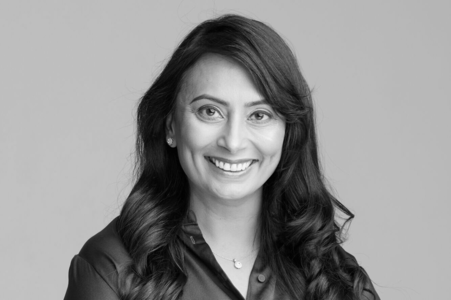 MANISHA BHUDIA
SENIOR FINANCIAL PLANNER
WEALTHWISE PTY LTD
Smashing glass ceilings takes courage, grit, and strength. Wealthwise senior financial planner Manisha Bhudia tells Karren Vergara how she broke numerous barriers to help empower others, particularly women, lead financially confident and fulfilling lives.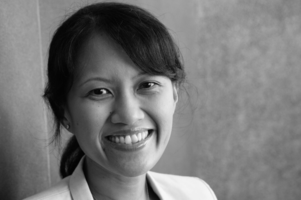 The fate of Australia's robo-advisers hangs in limbo as the triple threat of spooked investors, lackadaisical client interest, and regulatory strangulation ...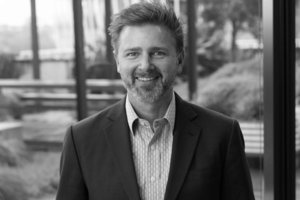 It's a scary reality that cyber breaches are becoming more and more common.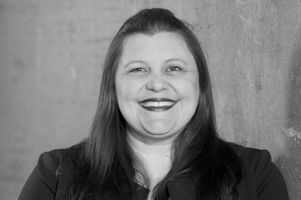 All AFSL holders providing services to retail clients are required to be a member of the Australian Financial Complaints Authority (AFCA).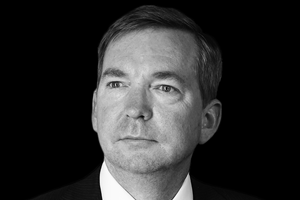 Many savers feel that they are, at last, enjoying higher rates of interest.