1 to 4 of 4 articles for Jonathan Light, Valeska Bloch, Joshua Anderson, Emiliana Gallego: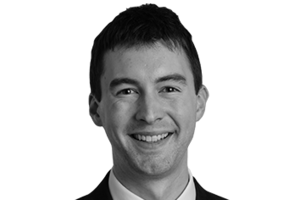 Insurers heavily scrutinise organisations' ability to prevent, anticipate and withstand cyber-attacks when deciding whether or not to offer cyber insurance. In line with this trend, insurers increasingly refuse or limit cover for incidents where ...&nbsp
Read more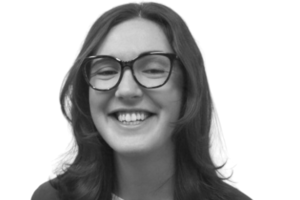 ... frequently an exception. Broad war exclusions are now, however, increasingly found in cyber liability insurance policies. In
light
of the position recently adopted by the Lloyd's Market Association (LMA), such exclusions are likely to become market ...&nbsp
Read more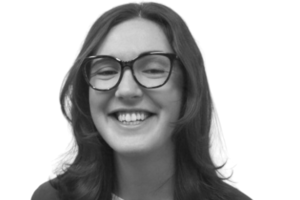 Recent high-profile cyberattacks and the Federal Court's Inchcape decision provide a timely reminder of the need for suitable cyber insurance coverage. The successful exfiltration of customer data from Optus and Medibank, among others, highlighted ...&nbsp
Read more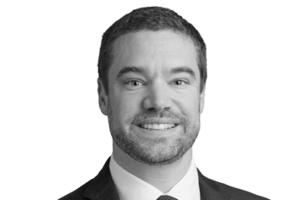 The proliferation of cyber extortion and ransomware, together with the threat of state-sponsored, state-sanctioned and spill-over cyberattacks, has intensified an already heightened global cyber threat environment. Increased regulatory scrutiny and ...&nbsp
Read more
| | |
| --- | --- |
| Read the latest news and white papers. Get the FS Advice Weekly Newsletter. | |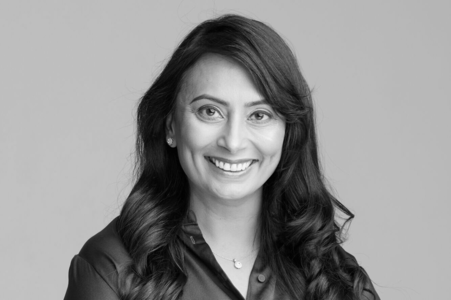 MANISHA BHUDIA
SENIOR FINANCIAL PLANNER
WEALTHWISE PTY LTD
Smashing glass ceilings takes courage, grit, and strength. Wealthwise senior financial planner Manisha Bhudia tells Karren Vergara how she broke numerous barriers to help empower others, particularly women, lead financially confident and fulfilling lives.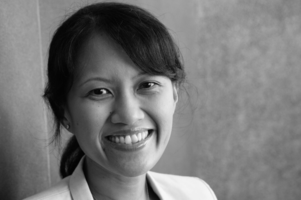 The fate of Australia's robo-advisers hangs in limbo as the triple threat of spooked investors, lackadaisical client interest, and regulatory strangulation ...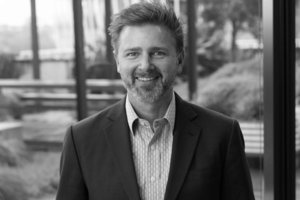 It's a scary reality that cyber breaches are becoming more and more common.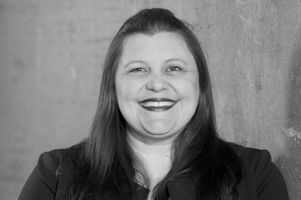 All AFSL holders providing services to retail clients are required to be a member of the Australian Financial Complaints Authority (AFCA).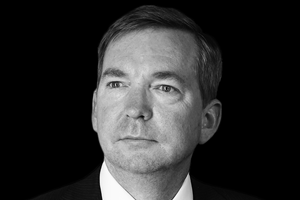 Many savers feel that they are, at last, enjoying higher rates of interest.