1 to 3 of 3 articles for KMT Partners: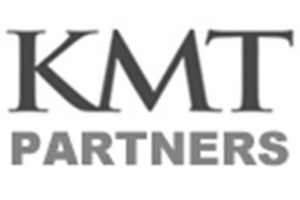 As the end of the 2022/23 income year approaches, this paper explores a number of ways to minimise your tax liability and outlines changes to working-from-home tax deductions. Defer assessable income To reduce the tax you will pay for the 2022/23 income ...&nbsp
Read more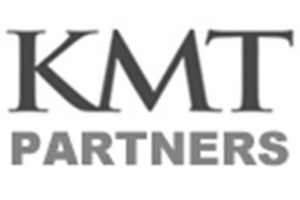 With the end of financial year 2022 just around the corner, there are some key updates that you should be aware of for this tax season. After some two years of leniency, the ATO is ramping up its debt collection activities. Notice of Intent to Disclose ...&nbsp
Read more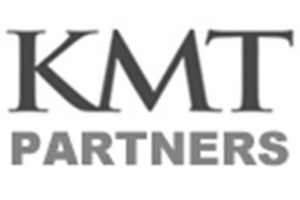 Every March 31, the fringe benefits tax (FBT) year ends. With the ever-increasing budget deficits as a result of COVID-19, the Australian Taxation Office (ATO) will be reviewing whether all employers who should be paying FBT, are paying it and that ...&nbsp
Read more
| | |
| --- | --- |
| Read the latest news and white papers. Get the FS Advice Weekly Newsletter. | |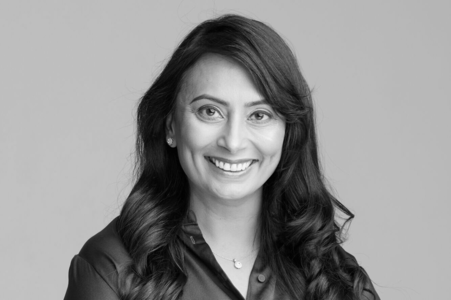 MANISHA BHUDIA
SENIOR FINANCIAL PLANNER
WEALTHWISE PTY LTD
Smashing glass ceilings takes courage, grit, and strength. Wealthwise senior financial planner Manisha Bhudia tells Karren Vergara how she broke numerous barriers to help empower others, particularly women, lead financially confident and fulfilling lives.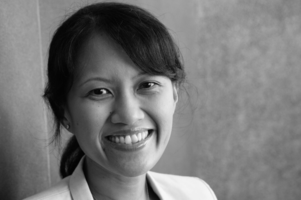 The fate of Australia's robo-advisers hangs in limbo as the triple threat of spooked investors, lackadaisical client interest, and regulatory strangulation ...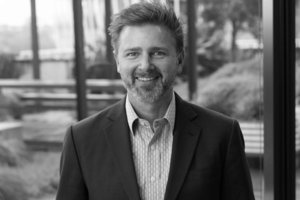 It's a scary reality that cyber breaches are becoming more and more common.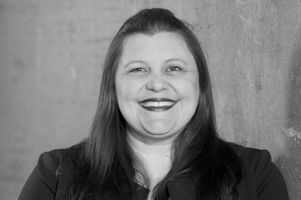 All AFSL holders providing services to retail clients are required to be a member of the Australian Financial Complaints Authority (AFCA).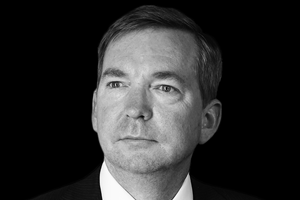 Many savers feel that they are, at last, enjoying higher rates of interest.