1 to 2 of 2 articles for Nadia Cassidy: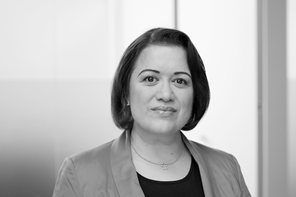 With the considerable changes to insurance since the Life Insurance Framework and changes legislated by The Australian Prudential Regulation Authority (APRA) in the last few years, insurance is an area that we are seeing advisers approach less and less. ...&nbsp
Read more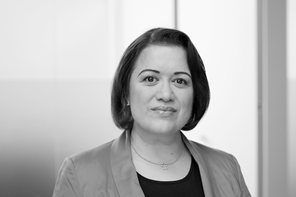 There is no shortage of stories expressing confusion and bewilderment during (and after) the 2021-22 transition year when it comes to Ongoing Fee Arrangements. Now that we've had a few months to settle into the 1 July 2022 changes, we've collated ...&nbsp
Read more
| | |
| --- | --- |
| Read the latest news and white papers. Get the FS Advice Weekly Newsletter. | |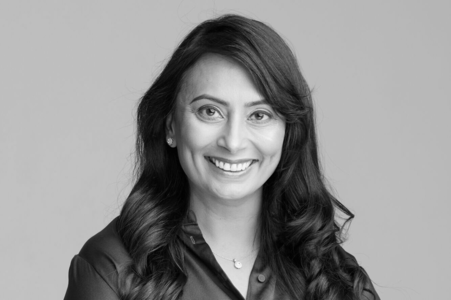 MANISHA BHUDIA
SENIOR FINANCIAL PLANNER
WEALTHWISE PTY LTD
Smashing glass ceilings takes courage, grit, and strength. Wealthwise senior financial planner Manisha Bhudia tells Karren Vergara how she broke numerous barriers to help empower others, particularly women, lead financially confident and fulfilling lives.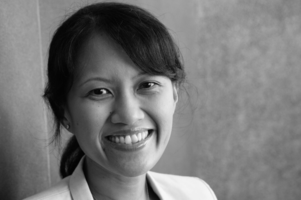 The fate of Australia's robo-advisers hangs in limbo as the triple threat of spooked investors, lackadaisical client interest, and regulatory strangulation ...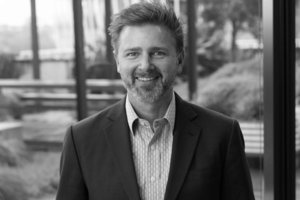 It's a scary reality that cyber breaches are becoming more and more common.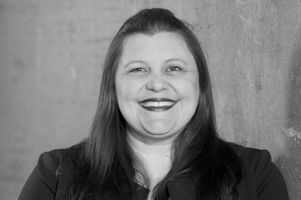 All AFSL holders providing services to retail clients are required to be a member of the Australian Financial Complaints Authority (AFCA).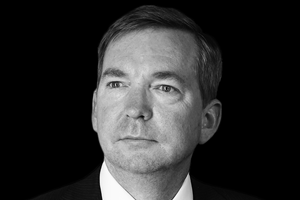 Many savers feel that they are, at last, enjoying higher rates of interest.