1 to 9 of 9 articles for Rahul Singh: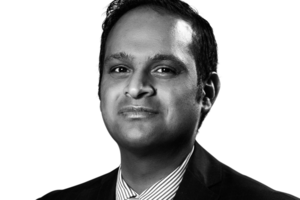 Retirement is an important milestone for clients in the journey of life and advisers ideally want clients to seek advice well before the event. This article explores some of the financial planning considerations in dealing with leave entitlements. Not ...&nbsp
Read more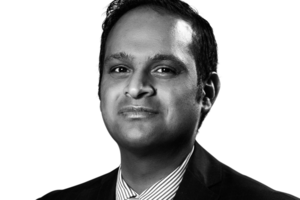 Navigating through aged care can be complex for clients, especially those who act without seeking advice. Given the interconnectedness with issues relating to social security and aged care means testing as well as nuances of the aged care fee structure ...&nbsp
Read more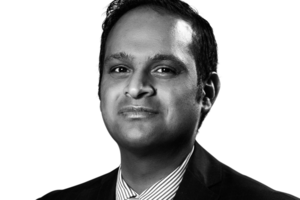 When looking at aged care advice from an adviser's perspective, we find that there are some common themes of interest. This paper offers insights from three experienced aged care advice professionals from different areas in the country who provide their ...&nbsp
Read more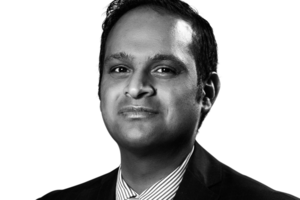 There are a number of accommodation options for older people who require assistance and may not want to live by themselves. While residential aged care homes generally suit those with high care needs who cannot manage on their own, granny flats can ...&nbsp
Read more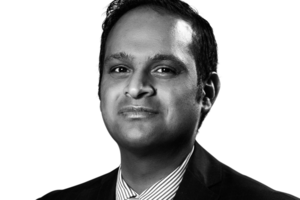 Accumulated through compulsory and voluntary contributions as well as earnings, superannuation is a significant source of retirement savings. As clients approach retirement, their minds often turn from accumulating to accessing their superannuation ...&nbsp
Read more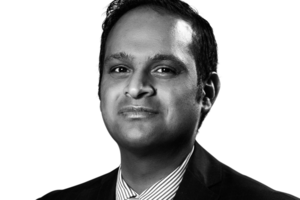 When a client moves into aged care, given that for many, a significant proportion of wealth is tied up in the family home, it is important to understand the impacts on social security and aged care means testing where the home is kept and rented out. ...&nbsp
Read more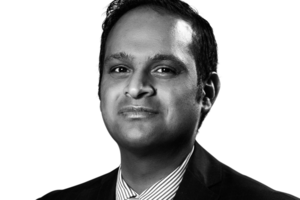 An aged care focus In the 2017/18 financial year, the average age of admissions to permanent residential aged care was 82 years for men and 84.5 years for women (Department of Health, 2017-18 Report on the operation of the Aged Care Act 1997, p. 10). ...&nbsp
Read more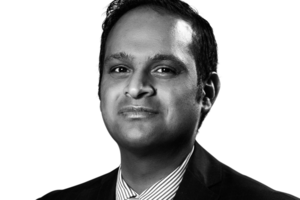 1 July 2017 heralds the start of a new set of rules relating to superannuation. A number of changes affect payment of a superannuation death benefit, requiring a change of thinking. Estate planning and the use of superannuation in the context of death ...&nbsp
Read more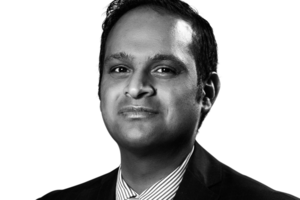 Prior to 1 July 2014, when considering total and permanent disablement (TPD) insurance, advisers typically considered the advantages and disadvantages of owning the cover inside or outside superannuation when deciding the ownership structure.&nbsp
Read more
| | |
| --- | --- |
| Read the latest news and white papers. Get the FS Advice Weekly Newsletter. | |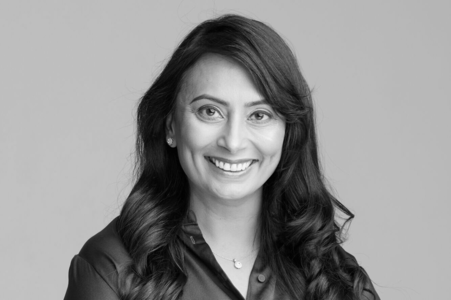 MANISHA BHUDIA
SENIOR FINANCIAL PLANNER
WEALTHWISE PTY LTD
Smashing glass ceilings takes courage, grit, and strength. Wealthwise senior financial planner Manisha Bhudia tells Karren Vergara how she broke numerous barriers to help empower others, particularly women, lead financially confident and fulfilling lives.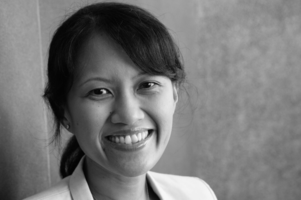 The fate of Australia's robo-advisers hangs in limbo as the triple threat of spooked investors, lackadaisical client interest, and regulatory strangulation ...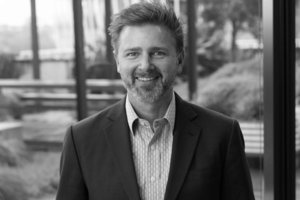 It's a scary reality that cyber breaches are becoming more and more common.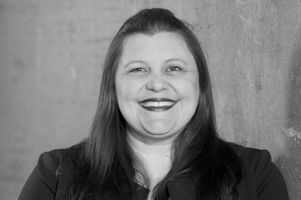 All AFSL holders providing services to retail clients are required to be a member of the Australian Financial Complaints Authority (AFCA).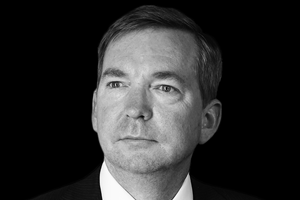 Many savers feel that they are, at last, enjoying higher rates of interest.