1 to 7 of 7 articles for Rahul Singh: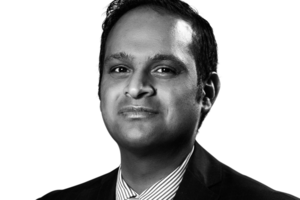 When looking at aged care advice from an adviser's perspective, we find that there are some common themes of interest. This paper offers insights from three experienced aged care advice professionals from different areas in the country who provide their ...&nbsp
Read more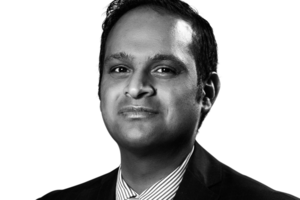 There are a number of accommodation options for older people who require assistance and may not want to live by themselves. While residential aged care homes generally suit those with high care needs who cannot manage on their own, granny flats can ...&nbsp
Read more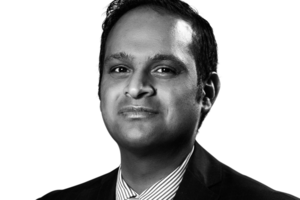 Accumulated through compulsory and voluntary contributions as well as earnings, superannuation is a significant source of retirement savings. As clients approach retirement, their minds often turn from accumulating to accessing their superannuation ...&nbsp
Read more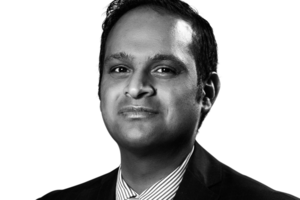 When a client moves into aged care, given that for many, a significant proportion of wealth is tied up in the family home, it is important to understand the impacts on social security and aged care means testing where the home is kept and rented out. ...&nbsp
Read more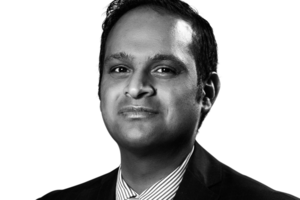 An aged care focus In the 2017/18 financial year, the average age of admissions to permanent residential aged care was 82 years for men and 84.5 years for women (Department of Health, 2017-18 Report on the operation of the Aged Care Act 1997, p. 10). ...&nbsp
Read more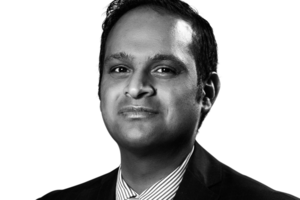 1 July 2017 heralds the start of a new set of rules relating to superannuation. A number of changes affect payment of a superannuation death benefit, requiring a change of thinking. Estate planning and the use of superannuation in the context of death ...&nbsp
Read more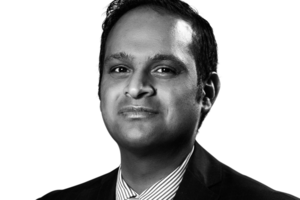 Prior to 1 July 2014, when considering total and permanent disablement (TPD) insurance, advisers typically considered the advantages and disadvantages of owning the cover inside or outside superannuation when deciding the ownership structure.&nbsp
Read more
| | |
| --- | --- |
| Read the latest news and white papers. Get the FS Advice Weekly Newsletter. | |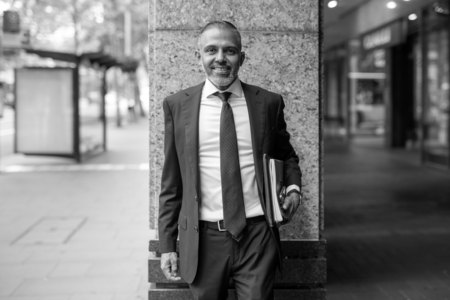 STEPHEN PERERA
MANAGING DIRECTOR
PERERA CROWTHER FINANCIAL SERVICES PTY LTD
The advice industry is poised to turn the corner in 2022. Leading a major association and his own practice, Perera Crowther Financial Services founder Sam Perera is confident advisers will finally have their watershed moment. Karren Vergara writes.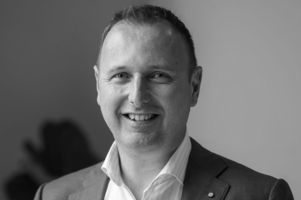 We've seen FORO - the Fear of Running Out - raise its head in the past couple of years, especially during COVID-19. FORO is a very real issue in retirement ...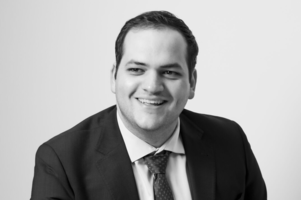 One of the critical steps in purchasing a company that holds an AFSL or ACL is ensuring that the licence does what you need it to do and carries no major ...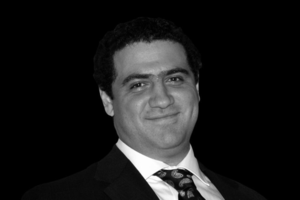 Lifespan Financial Planning chief executive Eugene Ardino pens an open letter to Anthony Albanese and Scott Morrison on behalf of the financial advice ...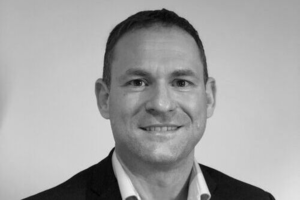 Right now, we are on the cusp of a once in a generation adjustment as the world moves from low inflation and low interest rates to high inflation and ...
As the cost of living increases and regulatory pressure adds to the cost of doing business, do you intend to charge more for your services?