1 to 1 of 1 articles for Simon Brinsmead, Meher Edibam: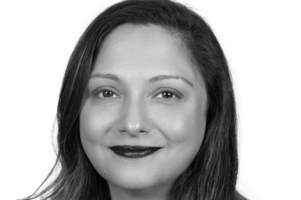 The UK defined contribution (DC) pension system is a relatively immature system compared with three decades of defined contribution history here in Australia. Despite this, the UK is already making significant progress in moving forward with ideas to ...&nbsp
Read more
| | |
| --- | --- |
| Read the latest news and white papers. Get the FS Advice Weekly Newsletter. | |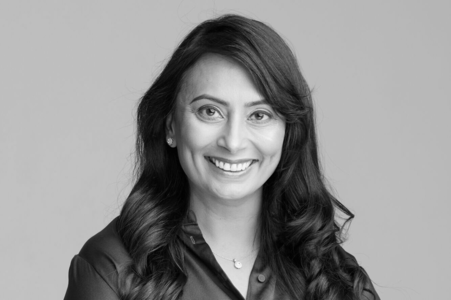 MANISHA BHUDIA
SENIOR FINANCIAL PLANNER
WEALTHWISE PTY LTD
Smashing glass ceilings takes courage, grit, and strength. Wealthwise senior financial planner Manisha Bhudia tells Karren Vergara how she broke numerous barriers to help empower others, particularly women, lead financially confident and fulfilling lives.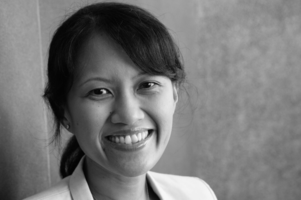 The fate of Australia's robo-advisers hangs in limbo as the triple threat of spooked investors, lackadaisical client interest, and regulatory strangulation ...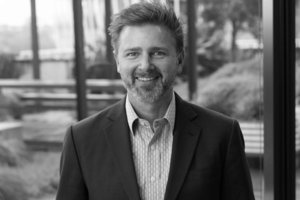 It's a scary reality that cyber breaches are becoming more and more common.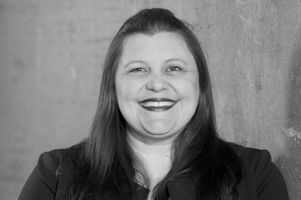 All AFSL holders providing services to retail clients are required to be a member of the Australian Financial Complaints Authority (AFCA).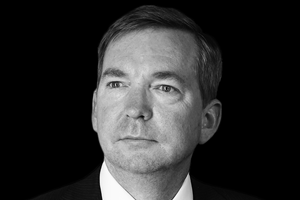 Many savers feel that they are, at last, enjoying higher rates of interest.