1 to 4 of 4 articles for Simon Russell: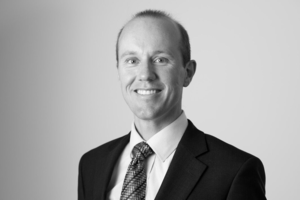 For those who never saw the film Don't Look Up, it is a movie about how the human race responds when they discover that a large comet is on a collision course with Earth. One interesting aspect about the movie was how it dealt with risk and uncertainty ...&nbsp
Read more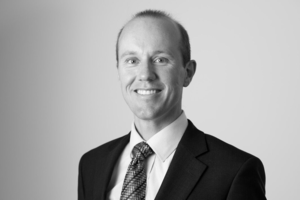 While most would agree that getting good client feedback is desirable, it can be difficult for a financial adviser to know what their clients actually think. Clients could feel uncomfortable giving direct feedback to their adviser, and advisers could ...&nbsp
Read more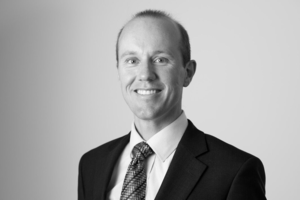 The product design and distribution obligations are the latest attempt to remedy poor consumer outcomes. Broadly, the new obligations require that products are distributed to consumers for whom they are suited. The obligations will apply to a range ...&nbsp
Read more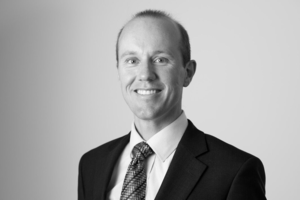 My most popular behavioural finance workshop series have been on negotiations. The participants in these workshops were typically teams of private equity investors and venture capitalists, or corporate mergers and acquisitions teams. These are smart ...&nbsp
Read more
| | |
| --- | --- |
| Read the latest news and white papers. Get the FS Advice Weekly Newsletter. | |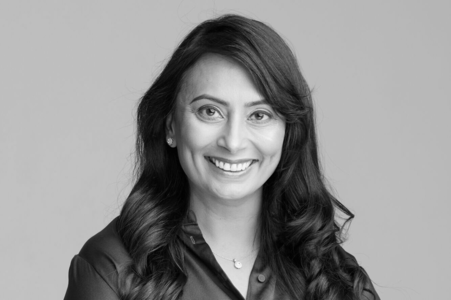 MANISHA BHUDIA
SENIOR FINANCIAL PLANNER
WEALTHWISE PTY LTD
Smashing glass ceilings takes courage, grit, and strength. Wealthwise senior financial planner Manisha Bhudia tells Karren Vergara how she broke numerous barriers to help empower others, particularly women, lead financially confident and fulfilling lives.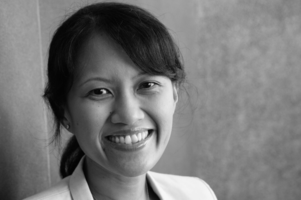 The fate of Australia's robo-advisers hangs in limbo as the triple threat of spooked investors, lackadaisical client interest, and regulatory strangulation ...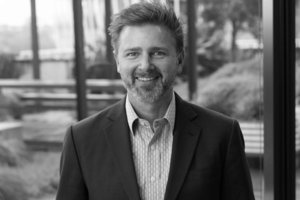 It's a scary reality that cyber breaches are becoming more and more common.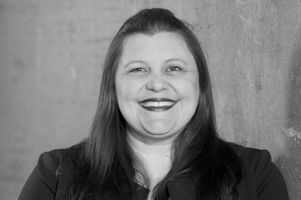 All AFSL holders providing services to retail clients are required to be a member of the Australian Financial Complaints Authority (AFCA).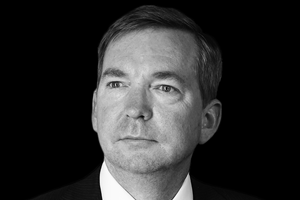 Many savers feel that they are, at last, enjoying higher rates of interest.