1 to 3 of 3 articles for Ulrika Lobo: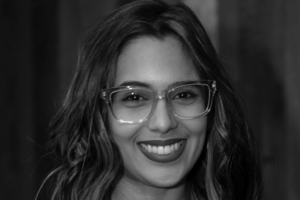 What will it take to bring private lending into the modern era and accelerate its growth over the next decade? It is going to need more than quick turnarounds and fast funds. This article discusses how product development in private debt can unlock ...&nbsp
Read more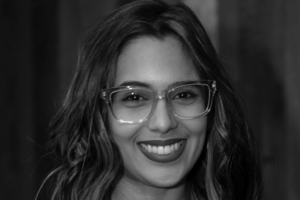 Getting a business loan approved can be a challenge, but by following some simple steps, you can increase your chances of success. First, what are business loans? A business loan is a financial solution that provides capital for various business purposes ...&nbsp
Read more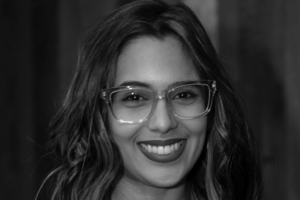 Most people give little thought to the importance of property valuers-however they play a crucial role in our financial system. Their judgments keep the gears in motion, and their appraisals impact individuals' and businesses' access to funds. ...&nbsp
Read more
| | |
| --- | --- |
| Read the latest news and white papers. Get the FS Advice Weekly Newsletter. | |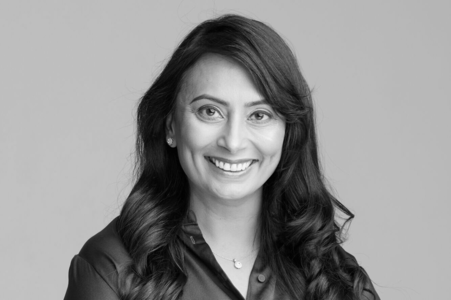 MANISHA BHUDIA
SENIOR FINANCIAL PLANNER
WEALTHWISE PTY LTD
Smashing glass ceilings takes courage, grit, and strength. Wealthwise senior financial planner Manisha Bhudia tells Karren Vergara how she broke numerous barriers to help empower others, particularly women, lead financially confident and fulfilling lives.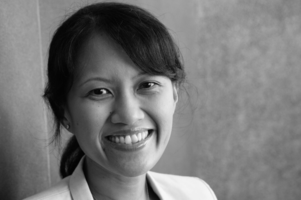 The fate of Australia's robo-advisers hangs in limbo as the triple threat of spooked investors, lackadaisical client interest, and regulatory strangulation ...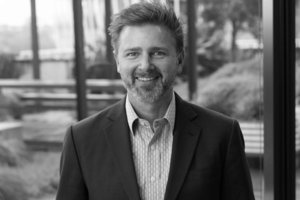 It's a scary reality that cyber breaches are becoming more and more common.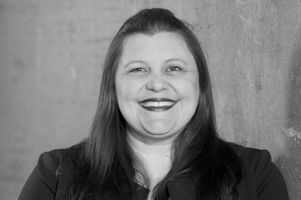 All AFSL holders providing services to retail clients are required to be a member of the Australian Financial Complaints Authority (AFCA).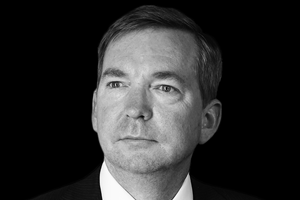 Many savers feel that they are, at last, enjoying higher rates of interest.