My old boss once said I was like a dog with a bone, except that the bone was buried in the backyard, and I'd keep digging until I found it.

And that's why I'm going to talk about value and growth styles again. There are more bones out there.

To bring our keen readers back into the picture, the value premium is the difference between the return from the value style index and the growth style index. In Australia the value style has outperformed the growth style by 7.8 percentage points in the six months to May 2022. The value premium on international equities is 5.4 percentage points for the same time period.

If you look at the rolling three-year value premium the last time the international equities value premium was sustainably positive was in 2007, just before the global financial crisis and the extended era of cheap money (read super low interest rates). In Australia it was positive in from 2011 to 2015. The three-year Australian value premium is now 2% pa positive, while in international equities it is -3.4% pa. Both are rising fast since November last year.

The main reason for this is the rise in interest rates (and all those pesky underlying reasons that have led to the increase in interest rates). Yields on the US benchmark 10-year bond yield have risen 1.4 percentage points from 1.4% pa to 2.8% pa. In other words, it has doubled.

Why does that matter? The yield on government bonds is one of the key inputs to the discounted cashflow model of equities valuation.

When investors are looking at what to pay for equities they consider the total future cashflows of the underlying company, and then discount these cashflows back to the present day.

When yields rise, cashflows further out on the timeline are worth less than they were previously. If interest rates are 2%, a dollar today is worth exactly that, a dollar. If that dollar is to be delivered in 12 months' time it is worth 98 cents today, and if delivery is five years from now it would be worth 90 cents.

If, however, interest rates go to 10% pa the value of those far off cashflows are worth much less today. That dollar in one year is now worth 90 cents, and the five-year future dollar is worth 62 cents. Sum those future discounted cashflows up and you get today's price.

This is what is causing the value premium to rise. Value equities have cashflows that are weighted much closer to now than growth equities.

Whatever you may think about the definitions of value and growth, they are really just a proxy for the timing and size of future cash flows and what those cashflows are worth now. When interest rates rise, there is a fundamental shift in the way these are valued, and this is what is happening now. It was expected, it's been going on for five months.

The question is whether investors that have reaped good rewards for biasing their portfolios to growth portfolios in the past are willing or able to banks their gains and reassess the environment they are operating in.

Two pieces of evidence suggest they are not. The first was some research I did on funds flow in actively managed unit trusts. I found that net funds flow follows noticeable outperformance and underperformance with a lag of around 12 months.

The second was research I did on investment options in super funds. Frankly, I thought these well-resourced super funds would be all over style regime change and be able to pivot when the evidence said they should, but they weren't and they didn't.

Those that outperformed in the past due to growth style bias continued with that bias in 2022 (and were among the worst performers) and those with a value bias continued with that approach as well (no doubt to their delight). I found a correlation of 0.7 between previously exhibited style bias and 2022 returns. In technical/statistical terms, that's a lot.

The thing to remember is that, like dogs, every investment style has its day, and every day must end (hopefully the old dog is still okay and asleep so we'll just let it lie if that's okay).

Showing 1 to 10 of 369 expert feeds:
| | |
| --- | --- |
| Read the latest news and white papers. Get the FS Advice Weekly Newsletter. | |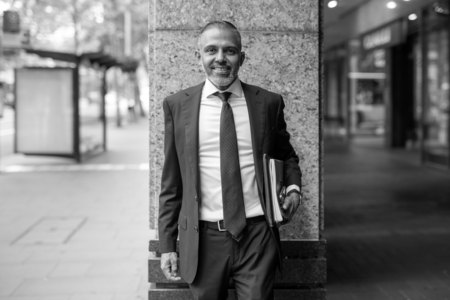 STEPHEN PERERA
MANAGING DIRECTOR
PERERA CROWTHER FINANCIAL SERVICES PTY LTD
The advice industry is poised to turn the corner in 2022. Leading a major association and his own practice, Perera Crowther Financial Services founder Sam Perera is confident advisers will finally have their watershed moment. Karren Vergara writes.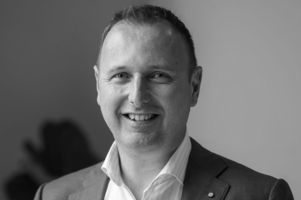 We've seen FORO - the Fear of Running Out - raise its head in the past couple of years, especially during COVID-19. FORO is a very real issue in retirement ...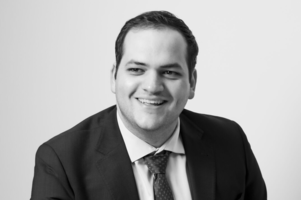 One of the critical steps in purchasing a company that holds an AFSL or ACL is ensuring that the licence does what you need it to do and carries no major ...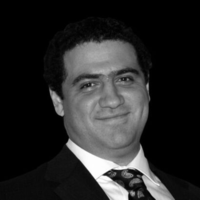 Lifespan Financial Planning chief executive Eugene Ardino pens an open letter to Anthony Albanese and Scott Morrison on behalf of the financial advice ...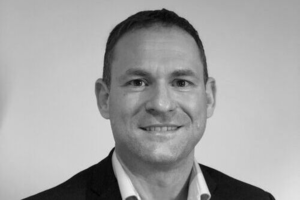 Right now, we are on the cusp of a once in a generation adjustment as the world moves from low inflation and low interest rates to high inflation and ...