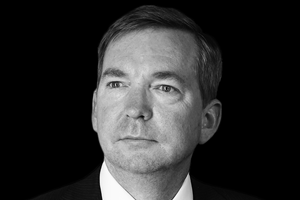 John Dyall

Head of Investment Research, Rainmaker Information Pty Ltd

Head of Investment Research, Rainmaker Information Pty Ltd

Showing 1 to 10 of 29 articles: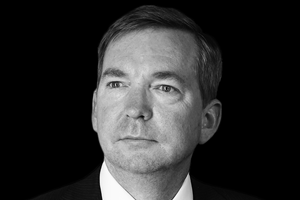 Everybody does it. Even me. It's nothing to be ashamed of. It's not even illegal. It's answering the question "Does active management outperform" by putting all active funds together in a big pot, calculating the average, or the median, return, and ...&nbsp
Read more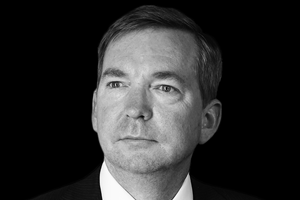 My old boss once said I was like a dog with a bone, except that the bone was buried in the backyard, and I'd keep digging until I found it. And that's why I'm going to talk about value and growth styles again. There are more bones out there.&nbsp
Read more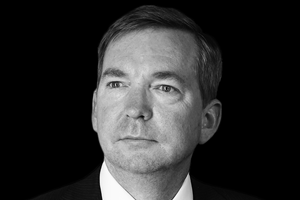 It's Lent in the Christian calendar and time to consider one of the most famous parables in the Bible. The story of the prodigal son has many things to say about issues that still face families today.&nbsp
Read more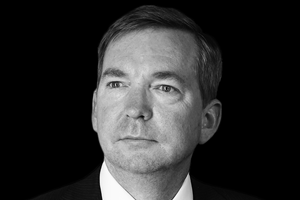 Our eight-year old asks lots of questions about time travel. Would I rather travel to the future or the past? And why?&nbsp
Read more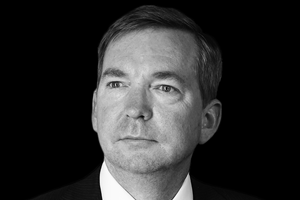 Being pessimistic by nature, I was somewhat surprised to receive a message from abrdn Australia (the new iteration of Aberdeen Standard) in response to a previous column on the importance of long volatility strategies in protecting equities portfoli ...&nbsp
Read more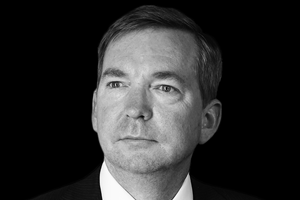 Jargon is something I don't fully understand. So, when I use jargon, I know it's going to be doubly confusing to the person I'm speaking with, even if they are busy nodding their head in agreement, and it's also an acknowledgement I ...&nbsp
Read more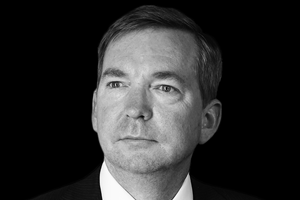 If you are anything like me, thinking about Bitcoin for any length of time can make your head spin.&nbsp
Read more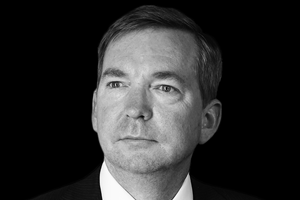 At the end of 2020 there was a collective sigh of relief that 2020 was over. For good. Forever.&nbsp
Read more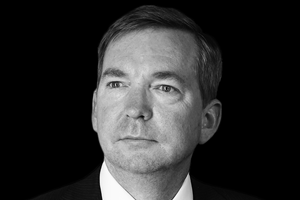 There's something in the air tonight and for once it's not COVID-19.&nbsp
Read more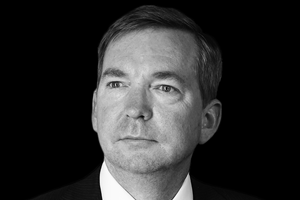 Anyone who is a close reader of these columns knows what a sucker/well-informed expert I am for a fresh way of analysing fund performance.&nbsp
Read more
| | |
| --- | --- |
| Read the latest news and white papers. Get the FS Advice Weekly Newsletter. | |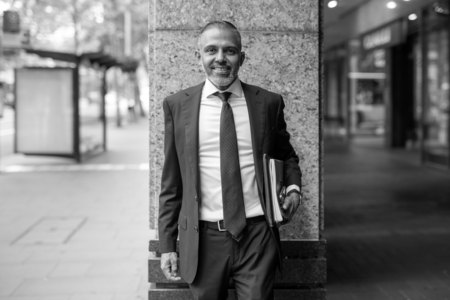 STEPHEN PERERA
MANAGING DIRECTOR
PERERA CROWTHER FINANCIAL SERVICES PTY LTD
The advice industry is poised to turn the corner in 2022. Leading a major association and his own practice, Perera Crowther Financial Services founder Sam Perera is confident advisers will finally have their watershed moment. Karren Vergara writes.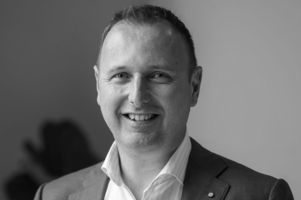 We've seen FORO - the Fear of Running Out - raise its head in the past couple of years, especially during COVID-19. FORO is a very real issue in retirement ...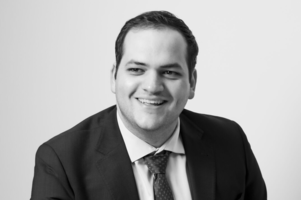 One of the critical steps in purchasing a company that holds an AFSL or ACL is ensuring that the licence does what you need it to do and carries no major ...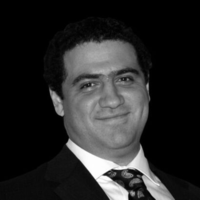 Lifespan Financial Planning chief executive Eugene Ardino pens an open letter to Anthony Albanese and Scott Morrison on behalf of the financial advice ...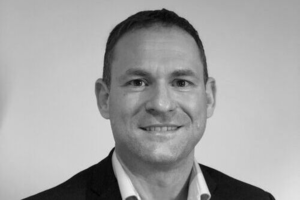 Right now, we are on the cusp of a once in a generation adjustment as the world moves from low inflation and low interest rates to high inflation and ...
Is the government's review of adviser professional standards too little, too late?