1 to 4 of 4 articles for Samantha Hills: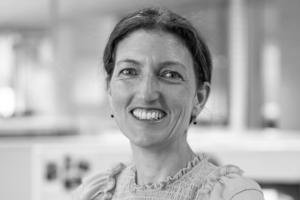 The term 'managed investment scheme' is often used but not always well understood. You might have come across the term while planning a new business venture which will involve attracting investors and having them contribute funds. Or perhaps you want ...&nbsp
Read more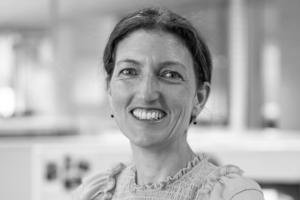 With the recent spate of data breaches now extending to the financial services industry, Australian financial services licensees are racing to ensure that their information management procedures are up to scratch, fearing that they may be the next business ...&nbsp
Read more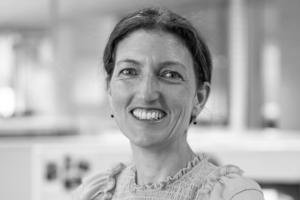 You are busy. Demand for financial services is high and there is a skills shortage. This leaves you with a lot to do. On top of that, your compliance consultant is saying you need to do Responsible Manager training. Is she joking? Let us take a look ...&nbsp
Read more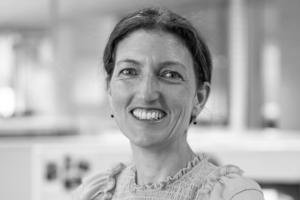 Many responsible managers (RMs) of Australian financial services (AFS) licensees are curious to know what they have to do and whether they are personally exposed. To get a handle on these issues, you need to understand the framework in which RMs exist. ...&nbsp
Read more
| | |
| --- | --- |
| Read the latest news and white papers. Get the FS Advice Weekly Newsletter. | |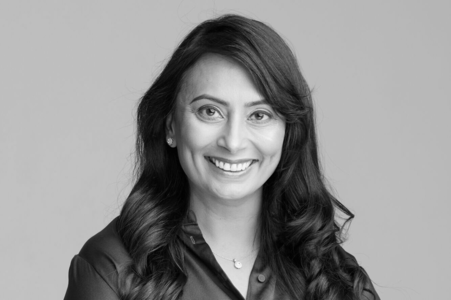 MANISHA BHUDIA
SENIOR FINANCIAL PLANNER
WEALTHWISE PTY LTD
Smashing glass ceilings takes courage, grit, and strength. Wealthwise senior financial planner Manisha Bhudia tells Karren Vergara how she broke numerous barriers to help empower others, particularly women, lead financially confident and fulfilling lives.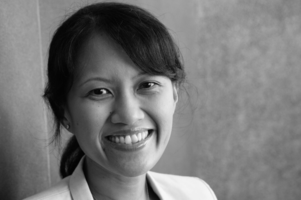 The fate of Australia's robo-advisers hangs in limbo as the triple threat of spooked investors, lackadaisical client interest, and regulatory strangulation ...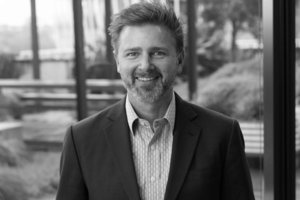 It's a scary reality that cyber breaches are becoming more and more common.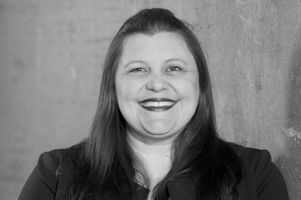 All AFSL holders providing services to retail clients are required to be a member of the Australian Financial Complaints Authority (AFCA).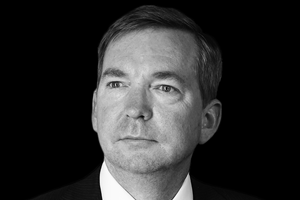 Many savers feel that they are, at last, enjoying higher rates of interest.