1 to 4 of 4 articles for Sarah Conte: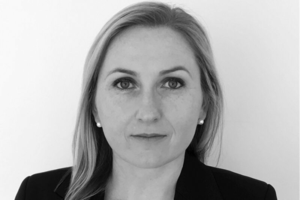 Legislation that seeks to recognise the experience of eligible existing providers (that is, financial advisers) as an alternative pathway to meeting the education requirements recently passed both houses of parliament and has received Royal Assent. ...&nbsp
Read more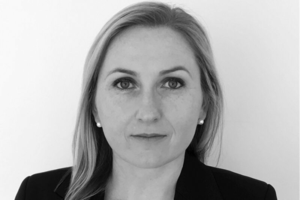 Increasingly, more women are becoming engaged in their finances and empowering themselves so they can plan to be financially independent and secure. And while women are typically less confident in making investment decisions, many are seeking to engage ...&nbsp
Read more
... that will require his leadership and guidance. "One of the most important jobs that me, Phil Anderson, Marisa Broome and
Sarah
Abood from the Financial Planning Association of Australia can do is to lead the sector's perspective and in spite of the ...&nbsp
Read more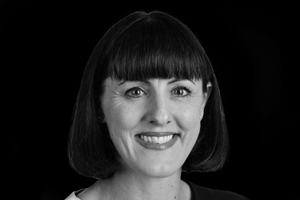 The pace of change in Australia's income protection (IP) offering has gathered significant steam in recent years. For advisers who have been in the industry for a while now, you would have witnessed an increase in clients' awareness of IP and its benefits ...&nbsp
Read more
| | |
| --- | --- |
| Read the latest news and white papers. Get the FS Advice Weekly Newsletter. | |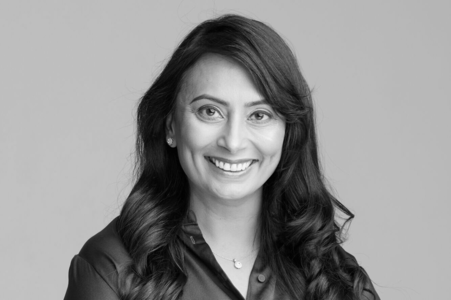 MANISHA BHUDIA
SENIOR FINANCIAL PLANNER
WEALTHWISE PTY LTD
Smashing glass ceilings takes courage, grit, and strength. Wealthwise senior financial planner Manisha Bhudia tells Karren Vergara how she broke numerous barriers to help empower others, particularly women, lead financially confident and fulfilling lives.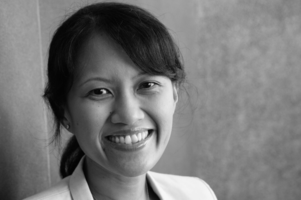 The fate of Australia's robo-advisers hangs in limbo as the triple threat of spooked investors, lackadaisical client interest, and regulatory strangulation ...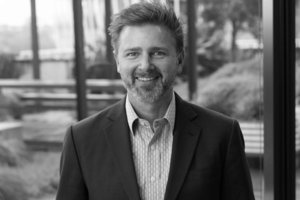 It's a scary reality that cyber breaches are becoming more and more common.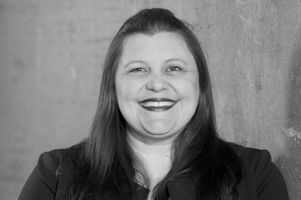 All AFSL holders providing services to retail clients are required to be a member of the Australian Financial Complaints Authority (AFCA).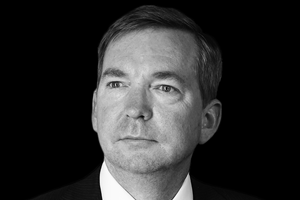 Many savers feel that they are, at last, enjoying higher rates of interest.